PRINT
We are collaborative printmakers specialising in Hot Foil, Letterpress and Risograph print.
Hot Foil is simply the process of using heat and pressure to apply foil to a material, such as paper. Hot foil produces a wonderfully tactile finish that is ideal for invitations and greetings cards. Foils come in a huge range of colours and finishes, from metallic to neon, matt colour and holographic.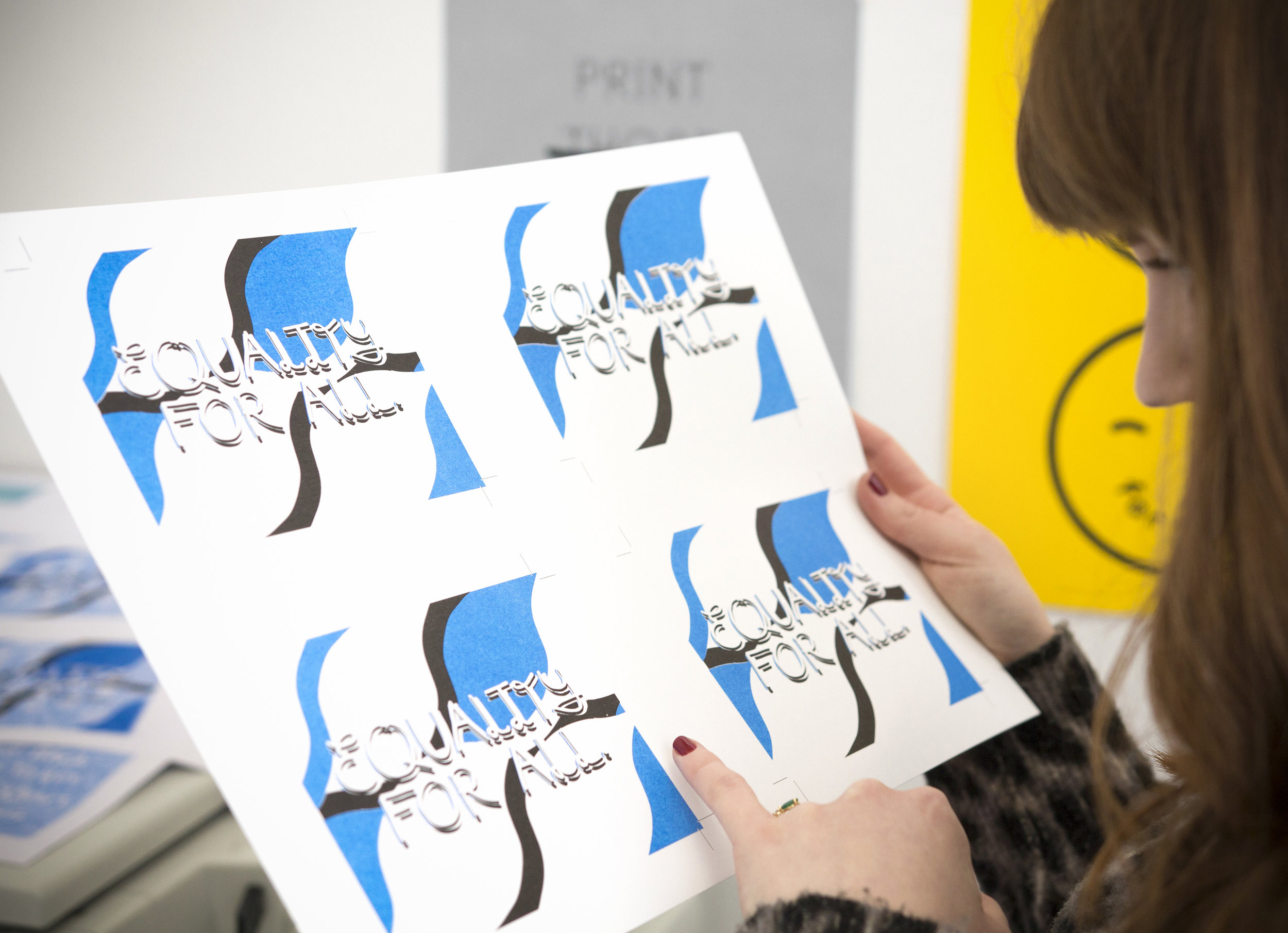 Risograph printers were introduced in the 1980s as an affordable way to print copies. Over the years, Risograph has gained popularity with designers and artists; it's eco-friendly, affordable and produces vibrant and (excitingly) unpredictable results. It works similarly to screenprinting using spot colour application, with the speed of a photocopier. The opacity can be varied so riso inks can be layered to create colour mixes. Inks we currently use are Black, Red, Blue, Yellow, Green, Fluorescent Pink.